A dedicated Direct Response Agency, we help convert the clicks, boost the calls, scale the leads, and
improve margins

.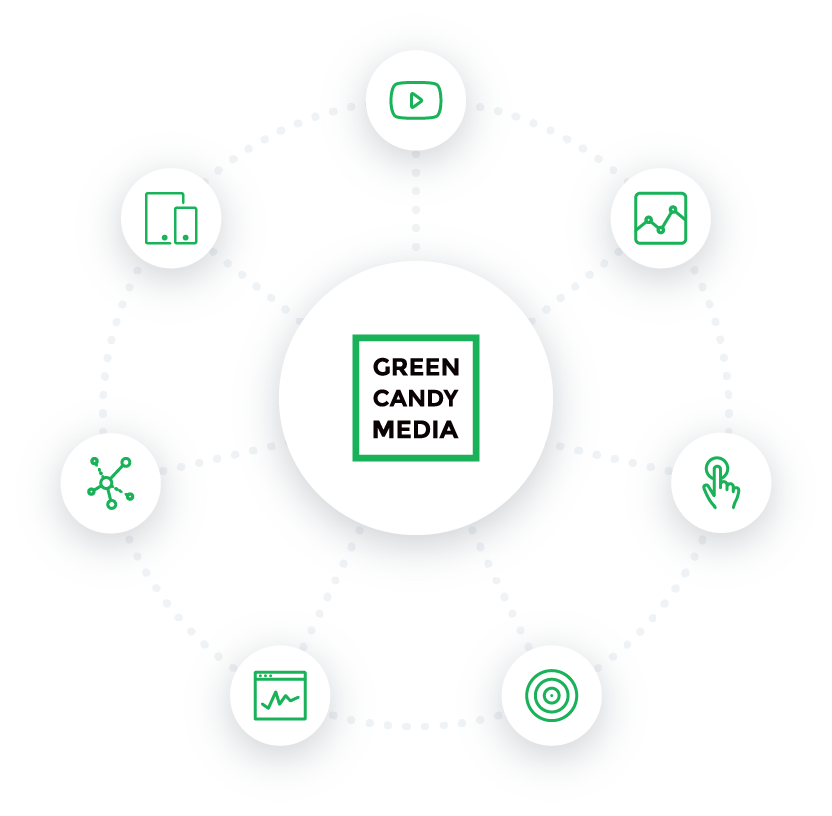 Direct Response Media Buying
Affiliate Lead Generation
Pay Per Click Advertising
Website & Landing Page Assets
Ok, so you're looking for help. Maybe you're a DR marketer and have a client you're not quite sure what to do with, or maybe you're a client in search of the right agency to hit the mark. Or maybe it's something else. Maybe you just like clicking and dig our shiny green color scheme. Either way, we're glad you're here and hope we can help excite you about your possibilities for success.
Media Buying. Affiliates. Pay Per Click. Per Inquiry. Programmatic. Social. Digital. Whew.
Before we get to what we offer, let's first make sure we're a fit. For us to truly get a kick out of the clients we manage, we need to be excited about you. That means we don't manage campaigns with lightly targeted and super broad branding concepts, like a general advertising agency marketing a new soda nationwide. What we're exceptional at is driving leads, scaling sales, and nailing certain niche verticals. Financial firm needing leads at an industry best CPL? Product launch seeking tightly crafted PPC campaign with crushing conversion rates? Right up our alley.
We're focused and dedicated to ONE thing: to help your DR campaign soar. We don't want your entire marketing budget. We don't want to help you come up with a killer new letterhead. We're all about DR. We love it, we bathe in the data, and we can help your campaign hit new heights.
Our secret? There is no secret
Years ago when we just started out, we were told some very wise words: There is no secret to success. It's just working, applying lessons, and learning all over again. This is very true of successful DR campaigns, and why we time and time again help clients get better results than they have previously. Experience.
We cut the learning curve because we learned the learning curve. That means media at better rates or we walk and find it elsewhere. That means using Adwords in ways other agencies haven't thought of, because we've been on the other side and hacked together the right game plan Google doesn't certify in their certification. It means calling affiliates out on bad rates, optimizing until we hit the sweet spot, and then doing it all over again when the affiliate gets lazy and results bottom out. Been there, done that.
Let's Roll
You want a team on your side that not only gets all this, but is loyal and excited to help you succeed. And that's rare. We know, because we've been on your side poking around agencies just like you're doing right now, searching for the right team. We've spent millions on our education, most of it on our own dime running our very own campaigns, so we figured out the hard way what works and what doesn't.
So whether you're launching a direct response media campaign to get the phones ringing, a pay per click campaign to get the clicks converted, an affiliate network offer to scale, or any combination of DR you can imagine, we're ready to help you achieve something awesome.